About our Teacher Training Programs
Experiencing the curriculum through a multifaceted approach, benefiting from the latest in technology and multimedia presentations, the learner will be given the time to process, learn and grow through the varying opportunities to engage with the information and partake of the practice and finally have the tools to safely and effectively teach yoga.
Our Mission
To birth forth teachers that are grounded in the tradition, who humbly honor their teachers and those who have gone before them.

Empower individuals by solidifying their understanding of the techniques of yoga and teaching. From there, trainees are encouraged to flow into their unique voice and organic expression as they continue to practice and grow as teachers.

We celebrate diversity of all kinds as we find that we learn and grow through being stretched and challenged. Working with all cultures, ethnicities, religions, ages, sizes, limitations, etc. We discover that the voice of our collective consciousness becomes part of the training.
The School's curriculum follows the Yoga Alliance guidelines and is a Registered School (RYS) with Yoga Alliance. Upon completion of the program students will receive a Certificate of Completion and can apply for registration with Yoga Alliance as a Registered Yoga Teacher at the 200-hour level (RYT 200) and 300-hour level (RYT 300).
Essencia Yoga Teacher Training Testimonials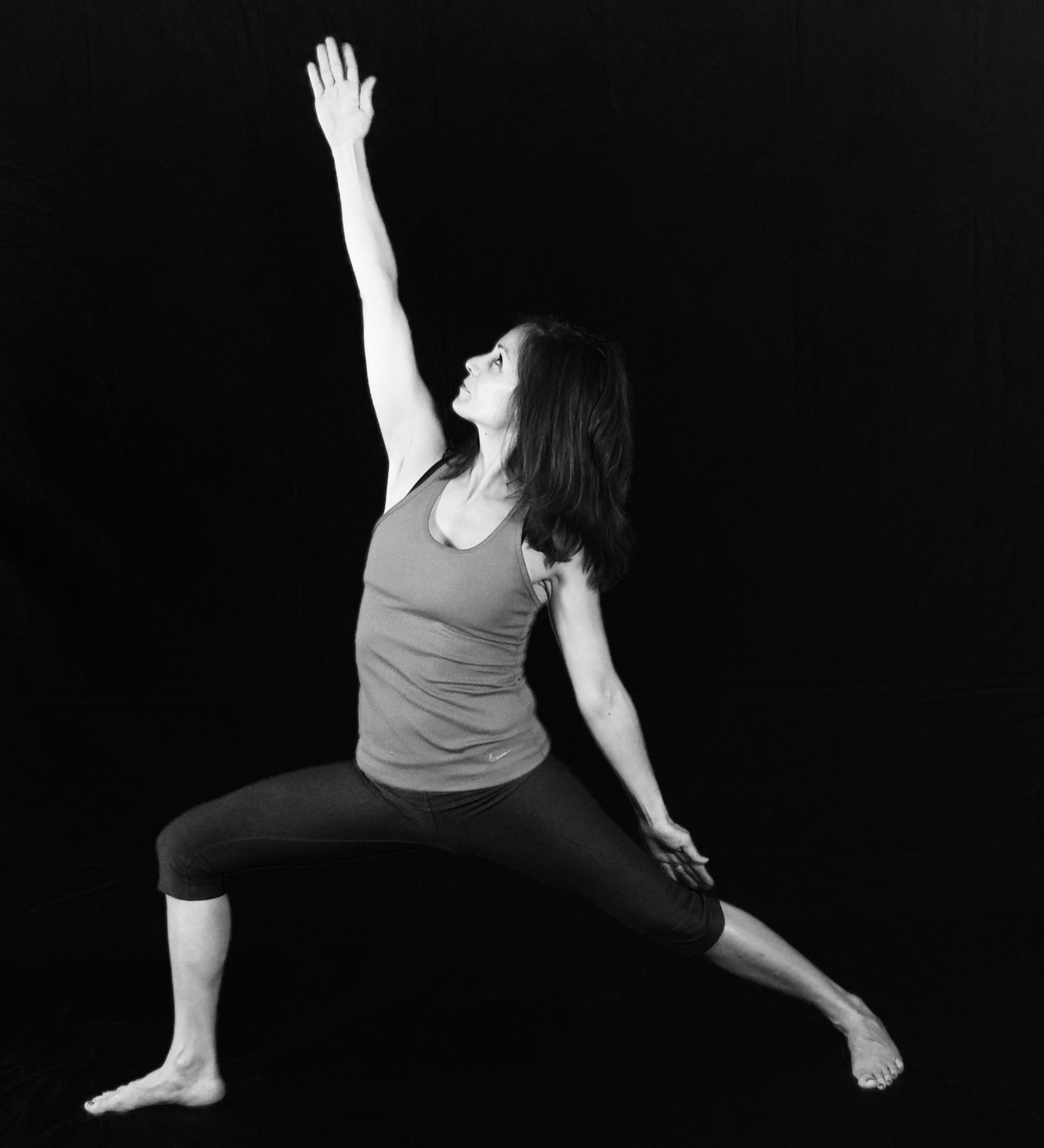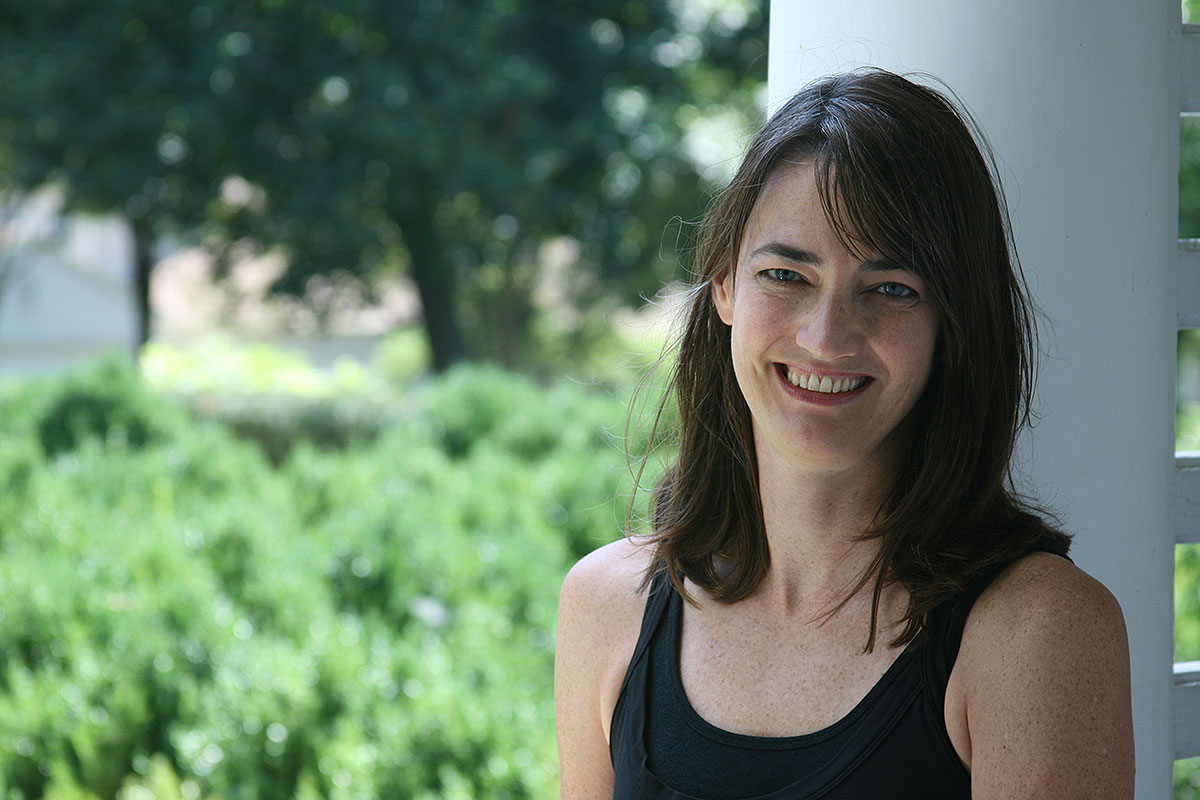 About the lead instructor
Jeannine discovered the joys of sharing yoga in 1999 after training for a marathon and experiencing the need to bring
about balance and flexibility in training. Immediately connecting with the practice and teaching, it became a regular routine that she invited others to join in with. She began facilitating a home practice where the joy of passing on the gift of yoga became as sweet as the practice itself.
Since receiving her initial guidance toward instructing yoga, Jeannine has continued to study and practice varying forms of yoga, including Hatha, Ashtanga, and Bikram. This exploration of style and philosophy is a reflection of her readiness to learn from many perspectives and viewpoints. She is currently registered with Yoga Alliance as an E-RYT 500, (Experienced Yoga Teacher and Experienced Yoga Teacher Trainer).
In 2012 she founded Essencia Yoga Wellness Center as a place to teach others the gifts of yoga and to develop up-and-coming yoga teachers and leaders in their own right.. The five principles highlighted in the Sivananda method of yoga are the fundamental pillars to the Essencia Yoga Curriculum:
Proper exercise - Asanas

Proper breathing - Pranayama

Proper relaxation - Savasana

Proper diet - Nourishing yourself

Proper thinking - Meditation
Background
Jeannine has a unique multicultural focus, having been born to Argentine parents and raised in EL Salvador and Guatemala, while visiting home/family in Brazil and Argentina. Educated in the United States, and having served long-term in volunteer work in Morocco, South Korea, Nepal and other short - term locations, sprinkled around South America, Europe, Asia and the Middle East. Jeannine now lives with her family in the Chicago area, and strives to live life at its essence as she seeks to impart the gifts she has been entrusted with to her surrounding community and beyond.
Education
Jeannine has studied yoga under various lineages Paul Jerrard II, (Sivananda), Andre Lappa, (Universal Yoga), Eric Schiffman, (Iyengar base, "Moving into Stillness"), Kino Mcgregor (Pattabi Jois, Ashtanga), Bryan Kest, (Power Yoga), Darren Friesen, Seanne Corn, Shiva Rae, (Vinyasa), Kris (Bikram). Nevertheless, she states that "The greatest gift of teaching is the learning that we do from our students."
Jeannine holds a Bachelor's degree in Education, a Master's Degree in Spiritual Formation, and has begun work on her Ph.D. in Philosophy of Education.