Yoga Teacher Training Testimonials
Click an image to view their full testimonial.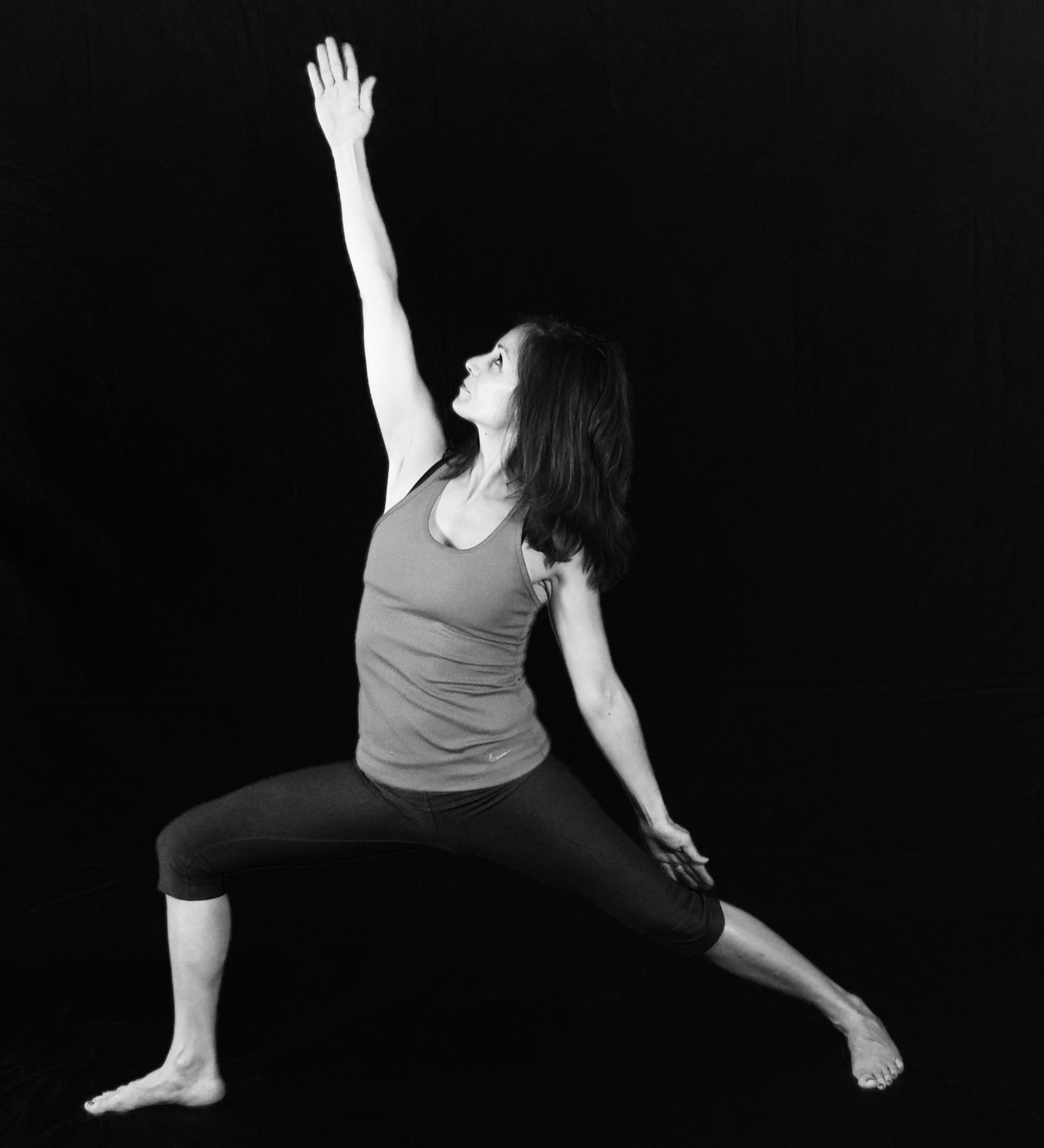 Naomi Nates
Essencia's Teacher Training has been extremely effective in equipping me with high standards of learning through guiding me through information and experience to equip me to be a teacher. I am prepared to offer different styles of yoga classes room Restorative to Vinyasa.
I've learned skills to observe where people are at (with their bodies and previous injuries) to create a safe sequence of postures/modifications individually for them. Truly, I've learned from the best and most experienced teacher who has trained many students through her program in her warm and welcoming studio. I'm so grateful that she has been flexible with my overall schedule and lifestyle.
This Teacher Training Program has allowed me to work with all that's important to me through my own practice of yoga and teaching style. This journey has also been one of transformation for me as a student and yoga practitioner. I highly recommend Essencia Yoga Studio in Wheaton, IL as a safe place to learn and grow, deepening your own experience, no matter where you are today!
Jessica Maya
"I love the way that she [Jeannine] teaches. It's not like school where you have to sit down and listen to a lecture. So I did like that I was able to work at my own pace. She was open and patient with me."
Marianne Torres
"There are a lot of yoga teacher programs out there, but Jeannine's teaching style is the one I feel most connected with."
Lilly Bowen
"When I started researching teacher training programs, a teacher I greatly respected advised me to stay away from "factory" programs. I am so thankful for that advice! It took me awhile to find Essencia, but it was worth the wait."
Kathy Szczesniak
"It was a blessing to go through this process with Jeannine because she taught me how to look inside for every answer. She not only deepened my practice of the physical aspects of yoga, but I have also become more aware of how to bring all forms of yoga into my daily life."
Kelly Johnsen
"Essencia Yoga's 200 hour level program exceeded my expectations and needs. It offered stellar instruction/education by a highly qualified and experienced instructor, unbelievable flexibility, and amazing pricing options."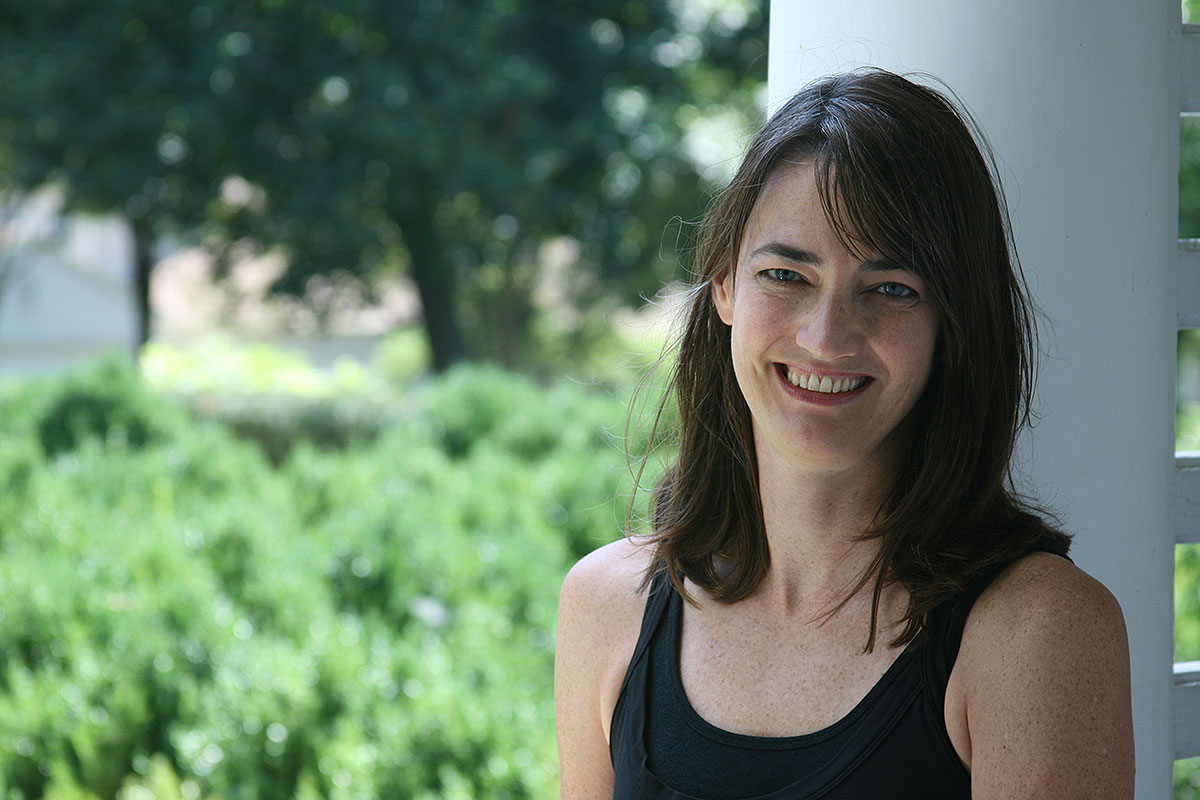 Cristy Marchis
"Studying under Jeannine has been incredibly empowering. She genuinely recognizes the light in others, and so sensitively and gracefully reflects it back. Her encouragement and excitement in my practice always inspires me to want to explore more, play more, experience more, be more... but never "perform" more."
Etsuko Yamane
"The training opened doors to experience wellness, wholeness and great joy in yoga practice. I look forward to continuing my teaching and inspiring others as Jeannine has inspired me."